Community
Spotlight on our Students: Hands-on Career Development with Tyler Void `23
Participating in internships allows students to dive into the working world of their chosen field of study, deepening their knowledge of the careers they may choose to pursue while opening their perspective to some of the possibilities the world has to offer. Encapsulated below is an interview with Caldwell Fellow Tyler Void, Class of 2023, who interned at ExxonMobil over the summer of 2023. Tyler is majoring in Chemical Engineering while here at NC State.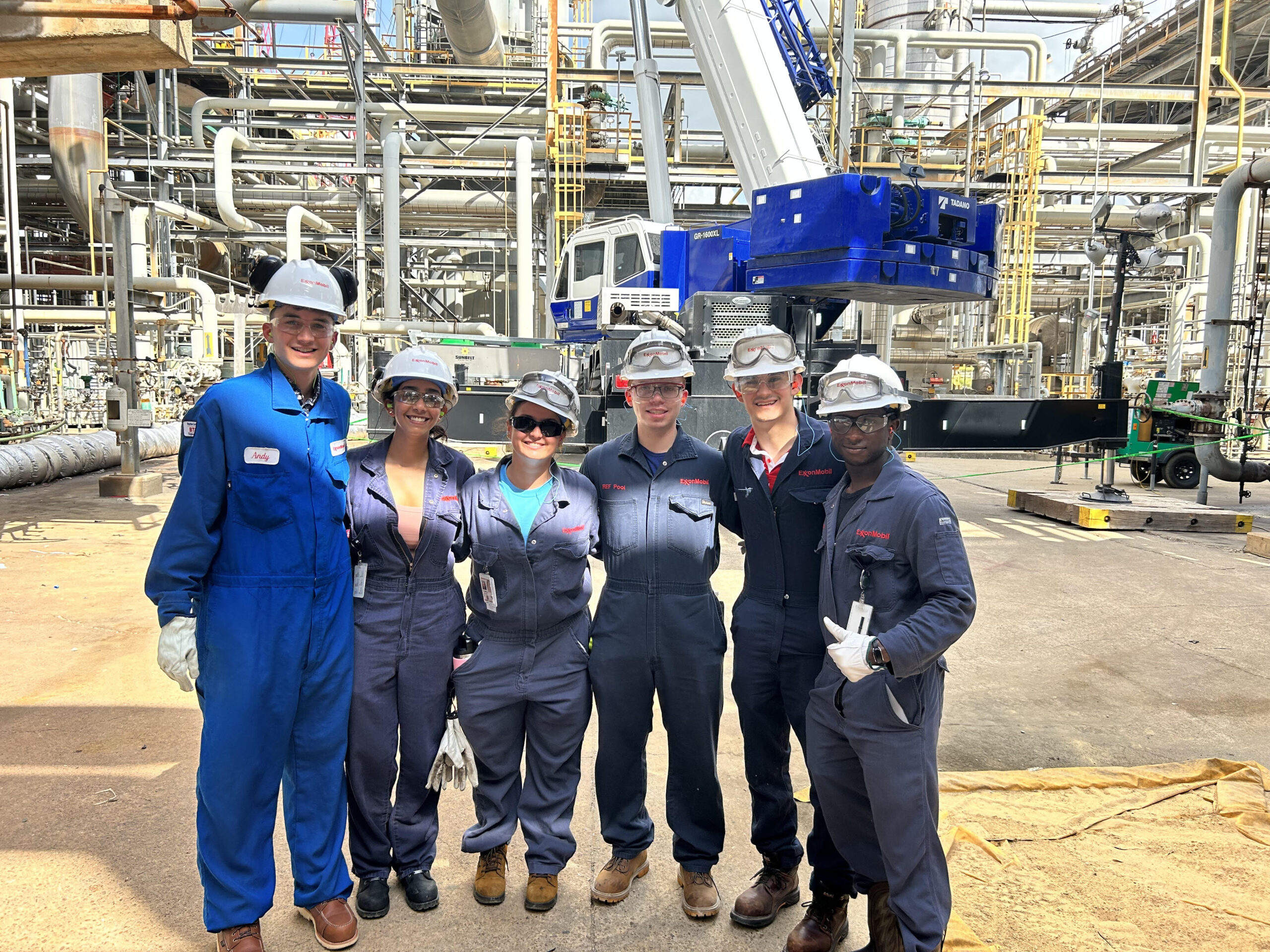 During his time with the intern team at ExxonMobil, Tyler deepened his understanding of the rigorous nature of the work he undertook as an engineering intern. He broadened his knowledge of the oil and gas industry, including all the processes that encompass the safe and efficient operation of the plants within it, while gaining valuable insight into his chosen career path. 
At the plant, Tyler's day-to-day work included the important tasks of designing tests to be run on certain parts of the plant, designing data analysis dashboards to optimize the processes of the plant, and assisting in scoping for necessary adjustments to the plant. These jobs are vital to the success of a plant, and Tyler describes how rewarding it was to successfully complete his assigned projects, stating that "it was awesome to know I contributed that much to the site."  He describes in the interview how he was able to apply almost all of what he learned as an engineering student to his work over the summer, which solidified his ideas of what this career is and is not.
The most rewarding aspect was all of the work I got done. The value of the projects I completed were more than I could really understand. But it was awesome to know I contributed that much to the site.
Not only did this internship provide Tyler with valuable insight into the rewarding nature of engineering, but it also showed him how much work is needed to make the world turn, and how complex the industries that support our society truly are. He explains how the work challenged his notions of the industry, stating that "Oil and gas have a pretty poor reputation, but working in the field and seeing the curtain pulled back revealed just how complex it truly is. While I expected the process to be intricate due to how old the industry is, the scale of it all was an unexpected part for me." Furthermore, when asked about his expectations when compared to the reality of the job, Tyler explained how he expected incredibly rigorous work, and that is exactly what was needed.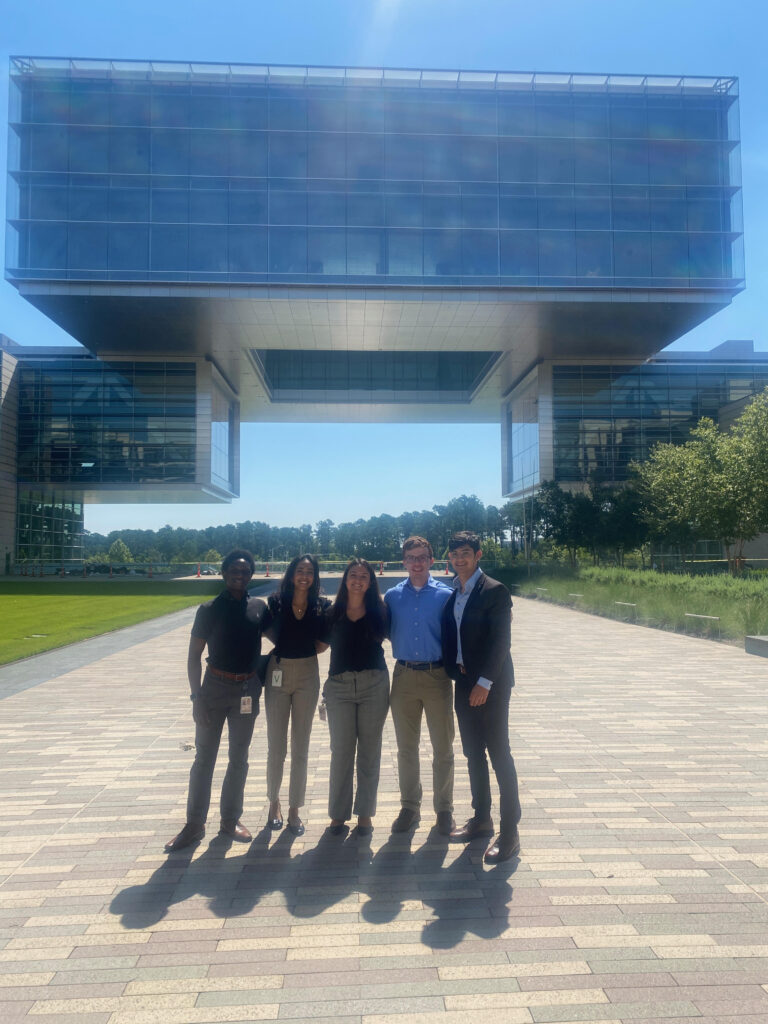 There is always a way to do better. If I were to constantly cut corners, I would be left with nothing.
Despite lots of hard work and some challenges along the way, Tyler enjoyed this experience, and he encourages other students to pursue similar experiences, saying "Go for it! There is a lot to gain from it and it's a challenge you wouldn't regret!" He explains how the internship, which he initially undertook to deepen his understanding of engineering, evolved over time into a well-rounded learning experience, in which he developed his communication, team-working, and servant-leadership skills. Furthermore, this experience confirmed that going into industry right out of college was an endeavor he wanted to undertake, an insight which he was grateful for. Reflecting on this experience, Tyler plans to incorporate what he learned into his already-exemplar work ethic, and to network personally and professionally in a proactive manner.
Overall, this experience provided Tyler with invaluable insight into the industry which he is interested in, and helped him solidify his life and career plans as a chemical engineer and as a self-aware and hard-working individual.
Kudos to Kole Pjetraj '26 for synthesizing this interview.