History and Impact
#25+
National Fellowships Awarded
#5,000+
Hours Volunteered to
North Carolina Every Year
#12
NC State Colleges Represented
#46
States with Caldwell Fellows Alumni
#1 Goal
Servant-Leadership
A History of the Program
1968
The NC State Fellows Program – The Smith Richardson Foundation in Greensboro founded five leadership development programs across university campuses in NC. When the Richardson grant funding ended, the NC State Alumni Association and the Division of Student Affairs made a commitment to continue the NC Fellows at NC State.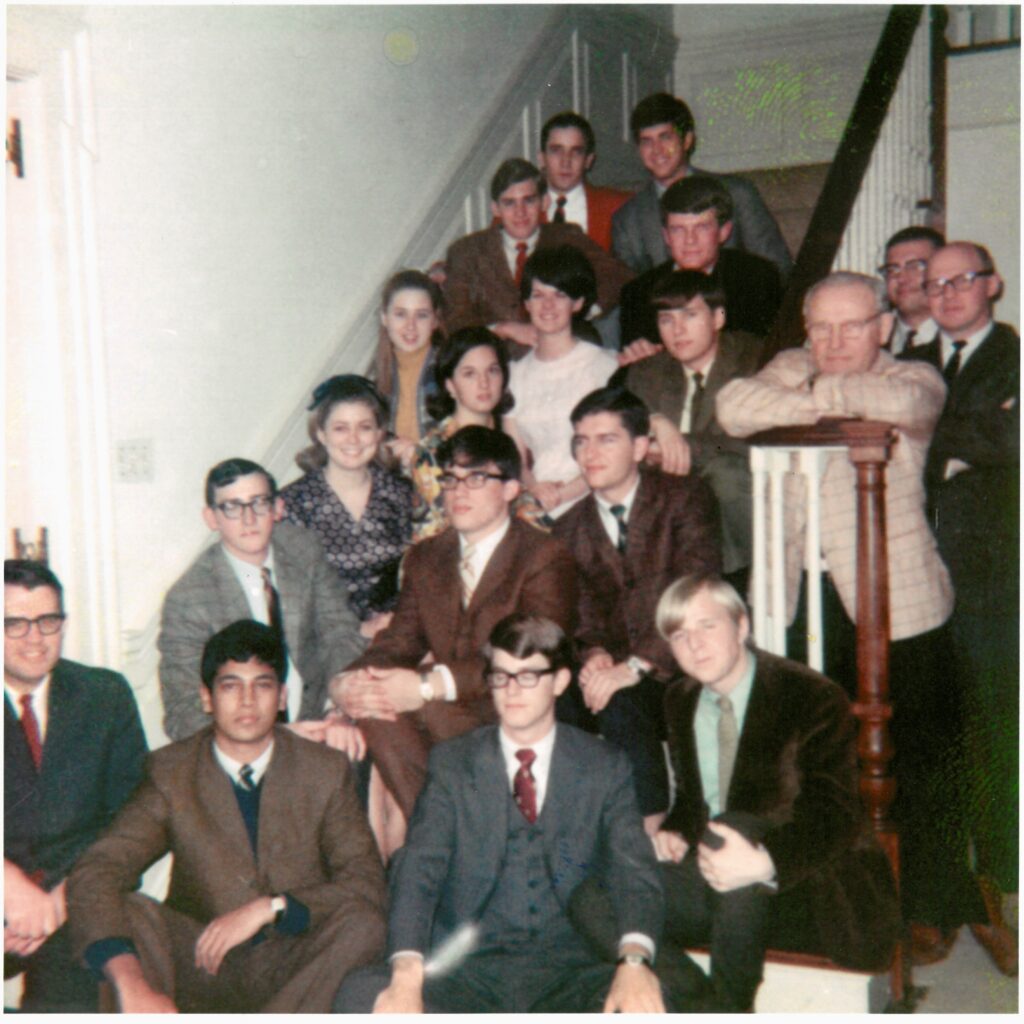 1978
The Caldwell Scholars Program – Upon retirement of then Chancellor John T Caldwell, NC State alumni established the university's first merit scholarship program for exceptional new students. The legacy of John Caldwell is one of servant leadership and it is this model of leadership the program strives to model and to engender in its Fellows.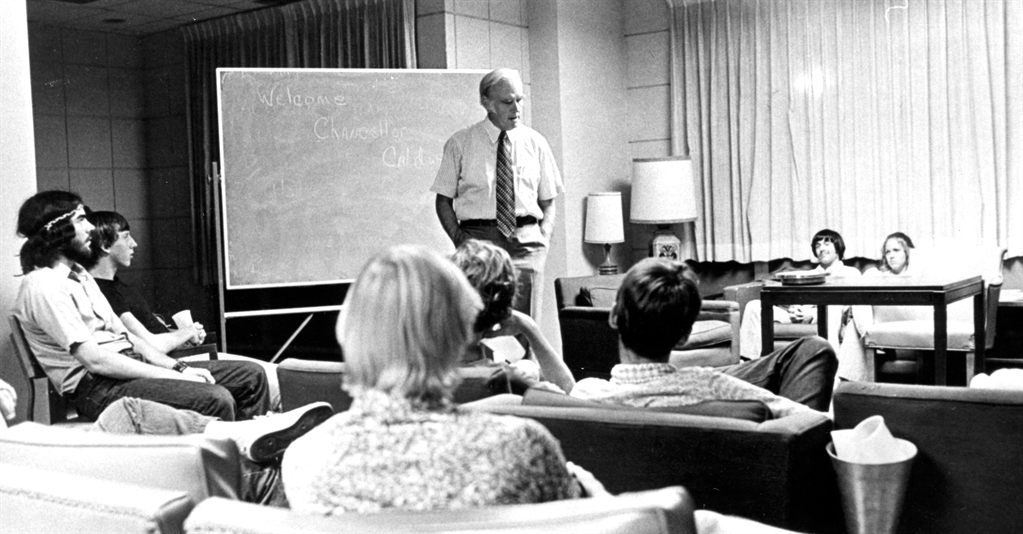 1990
The Caldwell Fellows Program – Finally, these programs fully merged to better meet their mission of identifying passionate and talented students, while helping increase their leadership capacities and capabilities. The program in its current form extends the merit scholarship component of the Caldwell Scholars, with an additional enrichment-stipend scholarship awarded to help the student gain additional learning experiences during their time at NCSU.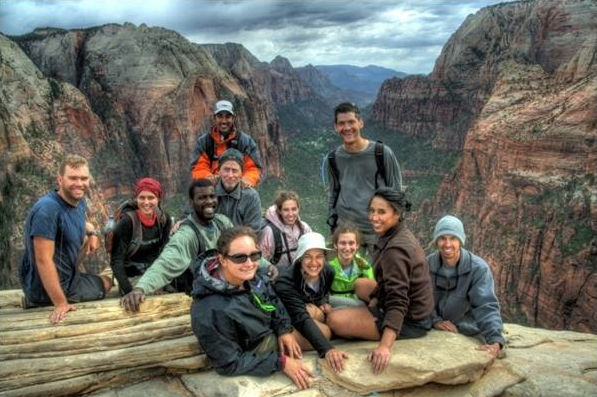 2018
Caldwell Fellows alumni from across the world gather at NC State to celebrate 50 years of leadership development and invest in the future of the Caldwell Fellows program. A generous gift from Caldwell Fellows alumni Jeff Williams ('85) further solidifies the program's relationship with the Center for Creative Leadership, funding an annual leadership development experience at the Center's Greensboro, NC headqurters in perpetuity.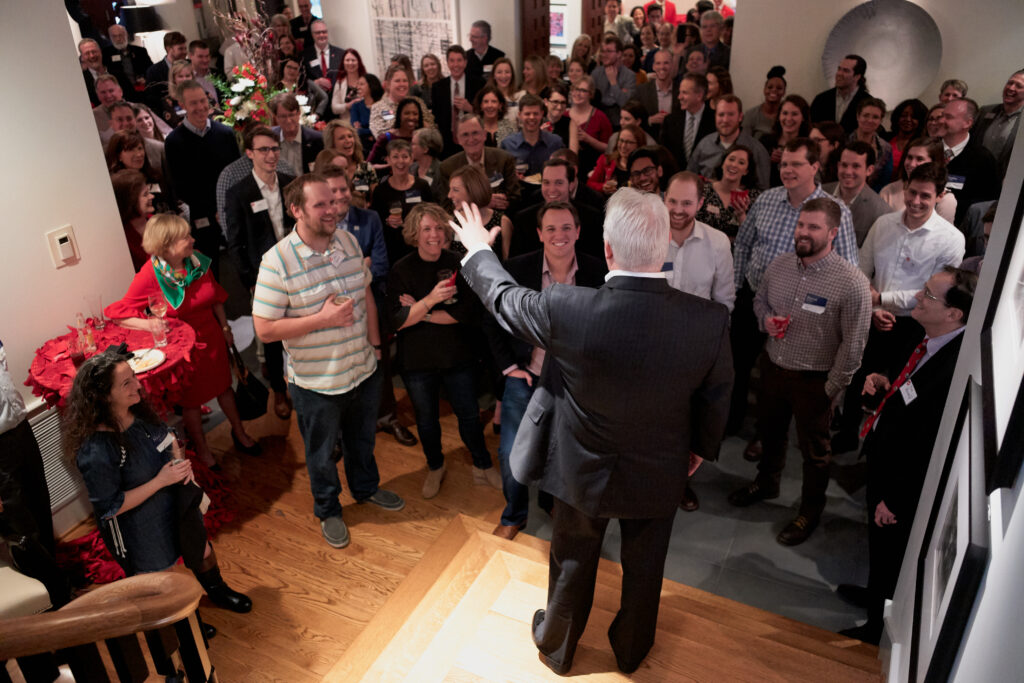 Today
The Caldwell Fellows program is now the only university-wide, merit-based award available after a student enters NC State. The academic standard of 3.25 total GPA to be accepted and to continue in the program is the highest bar for any merit scholarship program among universities in the Triangle. Academic excellence is a hallmark of the program. Caldwell graduates have earned numerous prestigious fellowships. Two Marshall Scholars and a Rhodes finalist have been Caldwell Fellows. Fellows have also been distinctive recipients of numerous National Science Foundation awards as well as the Udall, Churchill, Goldwater, and Fulbright scholarships.