Apply To Camp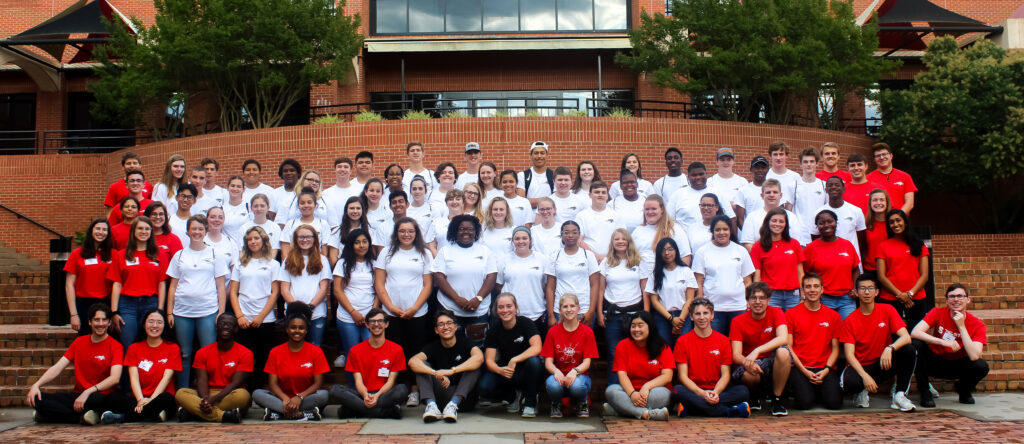 SATELLITE 2023 Application
The camper application for SATELLITE 2023 will be available in January of 2023.  
Counselor Application Form
Counselors should be current NC State University students. If you are interested in STEM outreach and are available continuously for both SATELLITE camp and pre-camp training, please consider applying for this volunteer position.
Questions?
For any questions about applications or recommendations, please feel free to contact SATELLITE's Co-Directors, Brodie Smith and Grace Sullivan, at satellitecamp@ncsu.edu