Apply To Camp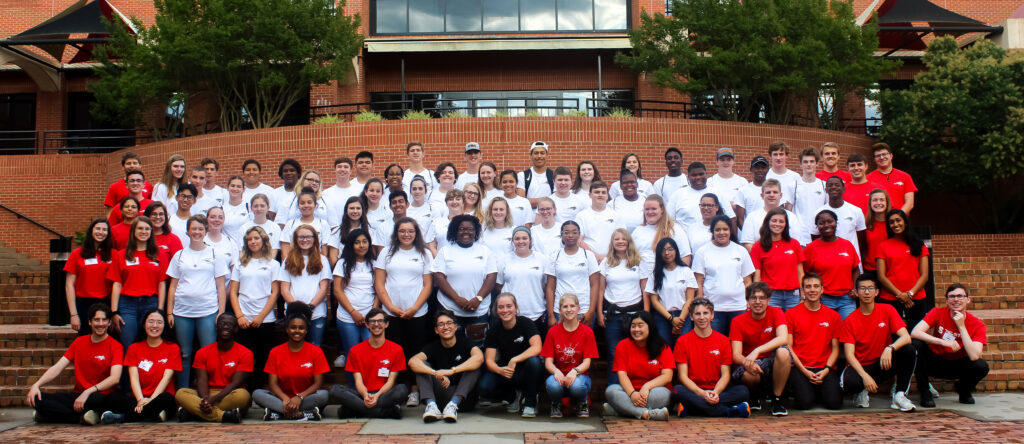 SATELLITE 2023 Application
SATELLITE 2023 Camper Application is open! Our 2023 program will run from May 10th – 14th. Our application requires two letters of recommendation and a few short essays pertaining to the student's interest in the field of STEM. Due to the nature of the program, we do not consider a student's academic success when reviewing applications, we are looking only for a student's desire to maximize their experience at SATELLITE. The deadline to apply is March 10th, 2023. If accepted, there will be a $25 registration fee, but a limited number of need-based scholarships are available upon request.
Counselor Application Form
Counselors should be current NC State University students. If you are interested in STEM outreach and are available continuously for both SATELLITE camp and pre-camp training, please consider applying for this volunteer position
Questions?
For any questions about applications or recommendations, please feel free to contact SATELLITE's Co-Directors, Brodie Smith and Grace Sullivan, at satellitecamp@ncsu.edu