Leadership Development
A comprehensive program. A lifelong endeavor.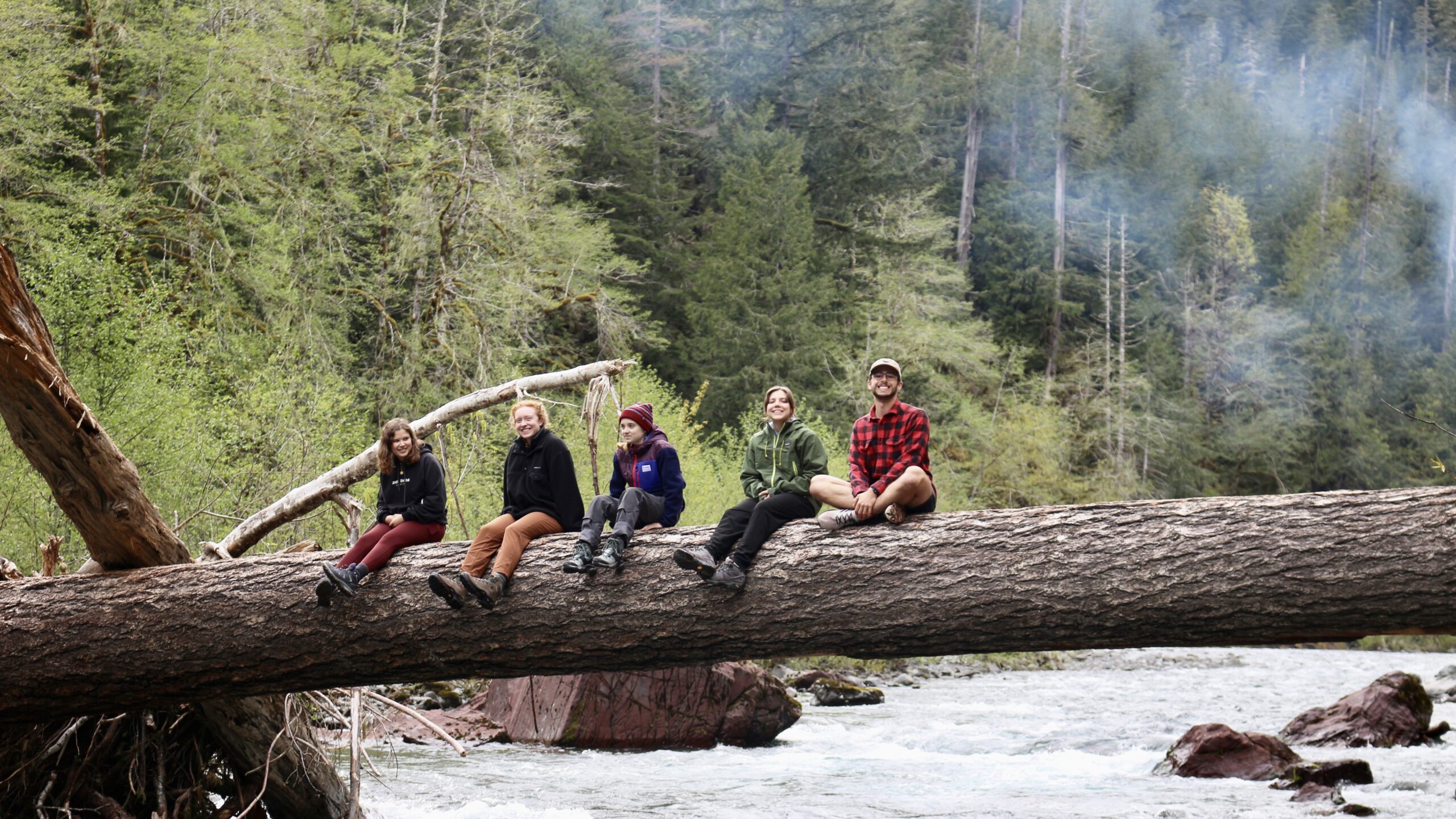 We develop students with a passion to grow in their service to North Carolina and beyond.
The Caldwell Fellows program is designed with experiences that build upon one another, progressively deepening students' development by building a lifestyle of growth and service through experiential learning. Each year in the program presents a new series of challenges and a deeper call to service and leadership.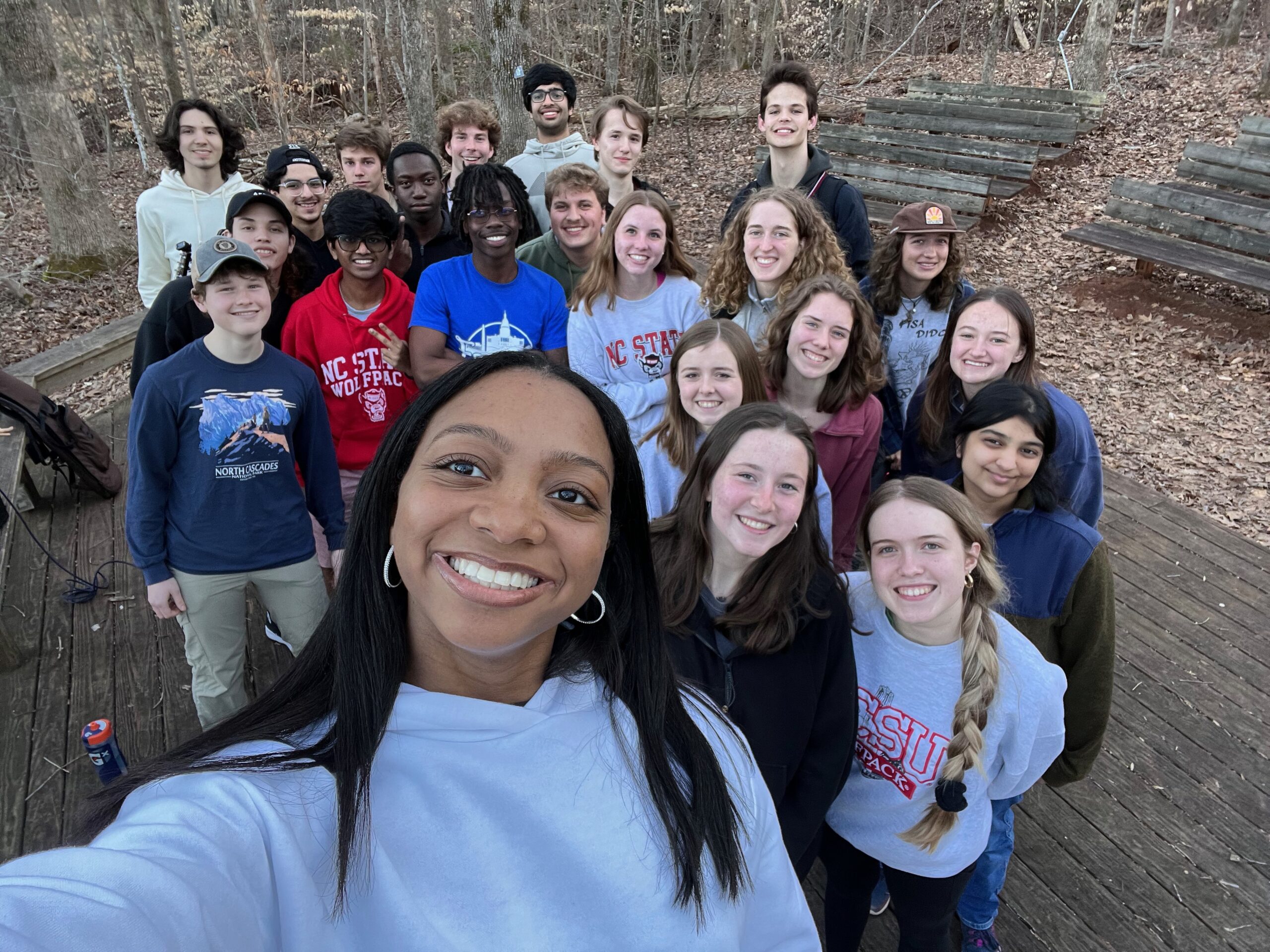 The first year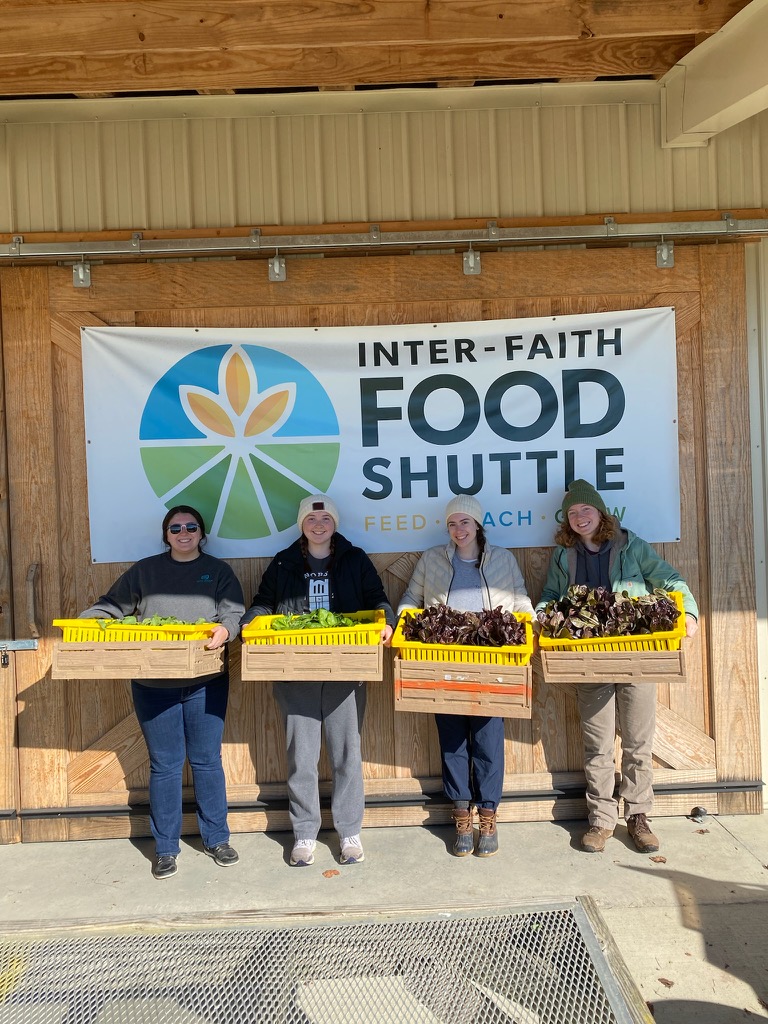 The second year – "Learn to serve"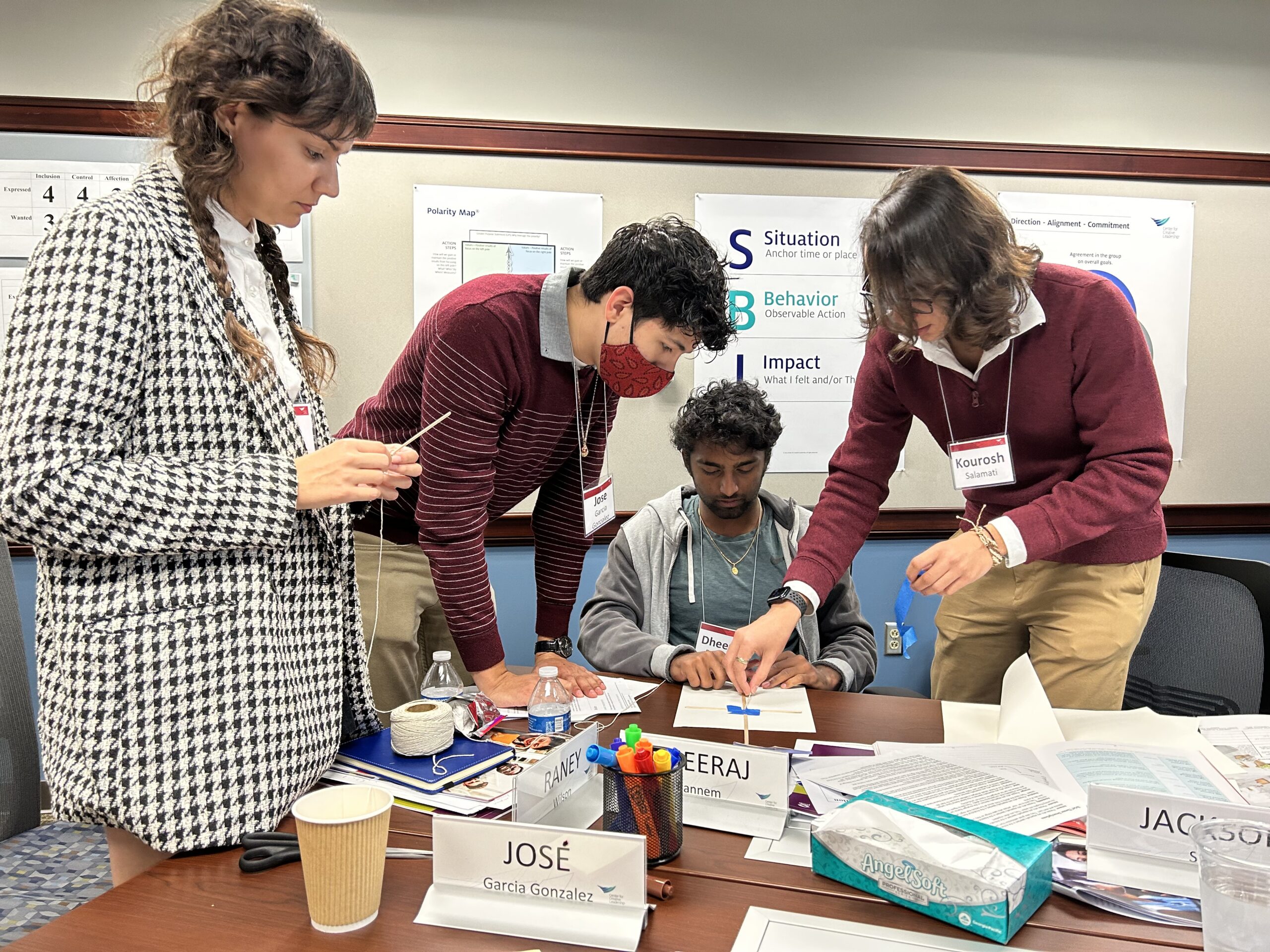 The third year – "Serve to lead"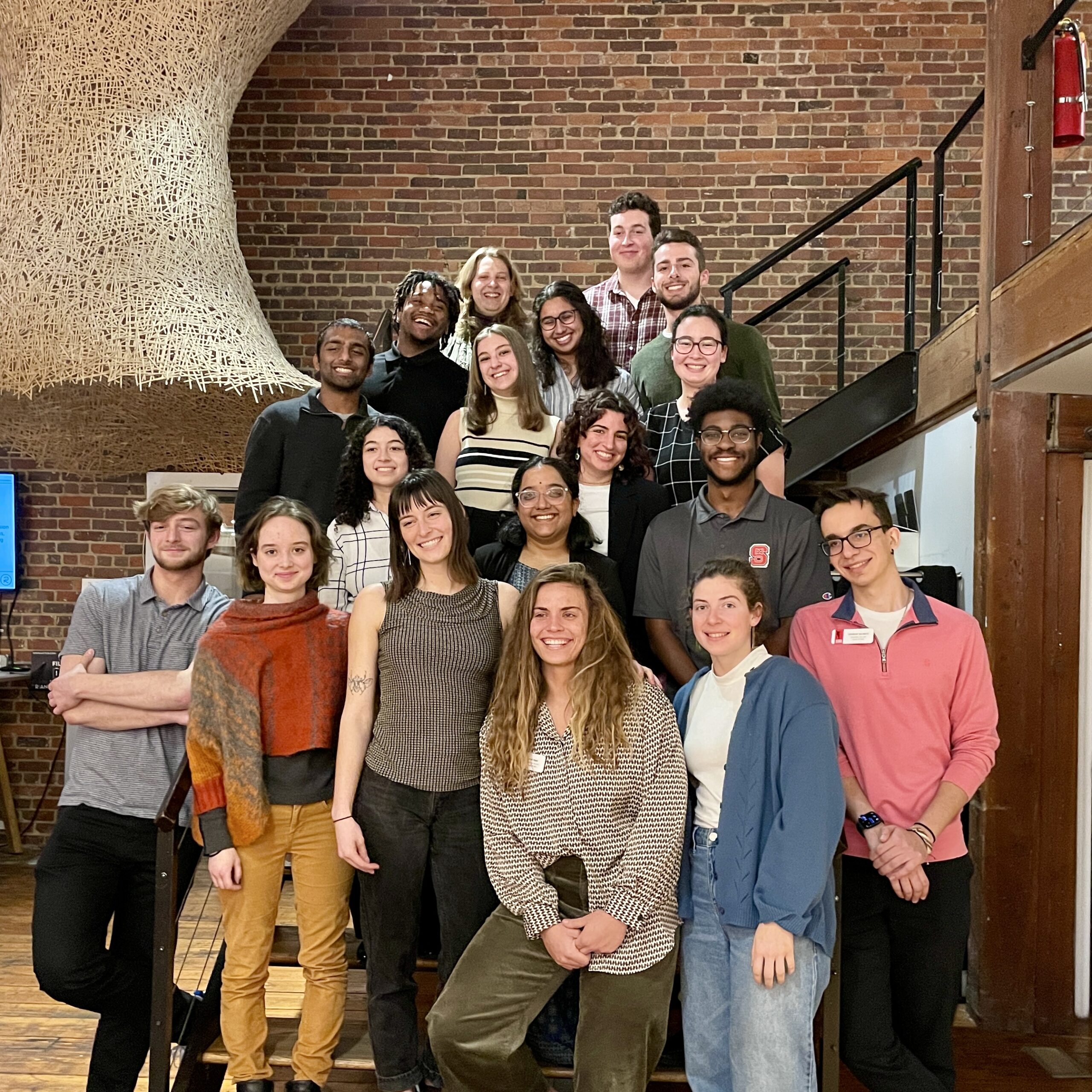 The fourth year – "Lead to serve"
Caldwell Fellows graduates make a lasting impact in their disciplines, professions, and communities.
Infusing the work of servant-leadership each step of the way.