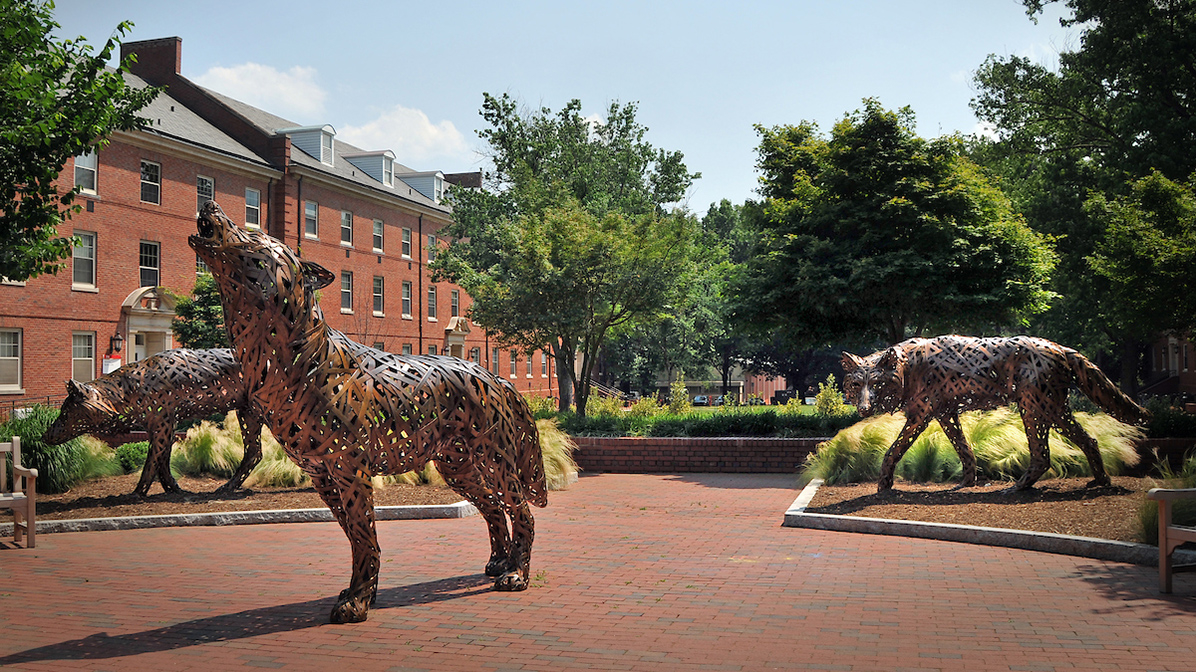 Engagement Opportunities
Part of what makes the Caldwell Fellows Program possible is the generous gift of time our supporters give to current students. There is tremendous potential for you to apply your time, talents, and energy to furthering the mission of our program. We invite you to start a conversation about how you might contribute.
Share your time, talents, and energy with some of NC State's most engaged students.
The Caldwell Fellows Program has a fifty-plus-year history of developing curious, creative, and conscientious leaders for a changing world. This work, couched in the philosophy of servant-leadership, places emphasis on personal values excavation, purposeful reflection, active listening, and meaningful engagement in support of the various communities in which we are members. However, this work is impossible without the incredible support of our alumni, friends, and supporters.
We invite members of diverse professional, educational, and personal backgrounds to engage our team in dialogue to help identify the ways in which their talents and skills can be shared in intentional ways with our students to make an impact. Some examples of different ways to engage our students might include:
Serving as a local guide when we visit your city

Connecting our students with volunteer, research, and internship opportunities
Speaking on a panel about specific professional experiences
Serving as a mentor for our young alumni
This list is not exhaustive and we are open to new possibilities when they align with our mission, core values, and capacities. If you want to get the conversation started, please complete this short form and we will work to get in touch with you within one week. In the words of Chancellor Caldwell "Think BIG!"