Selection Criteria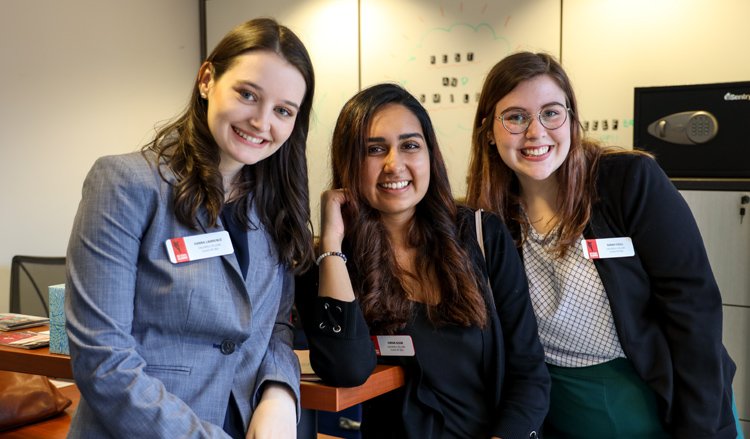 Do you have the aptitude necessary for engaging in the work of servant-leadership? Are you willing to grow in your own leadership capacity while supporting the development of other Caldwell Fellows?
In addition to the selection criteria below, candidates are evaluated on the basis of their self-awareness, sense of social responsibility, critical thinking skills, collaborative abilities, curiosity, creativity, and discipline. The most qualified applicants for admission to the Caldwell Fellows Program meet the following criteria:
Students who are the most successful in the Caldwell Fellows program make a commitment to engaging fully in the life of the program and understand the benefits it bestows. They make an oath to participate thoughtfully and meaningfully in our learning community at each stage of their development. They serve to better the lives of the program, the university, North Carolina, and beyond.
*Please note that high school academic and extracurricular achievements are not a factor in selection.