Community
Service Year Stories: Brianna Diaz `23 and College Advising Corps
In a new series, we are celebrating recent graduates who have elected to engage in full-time service.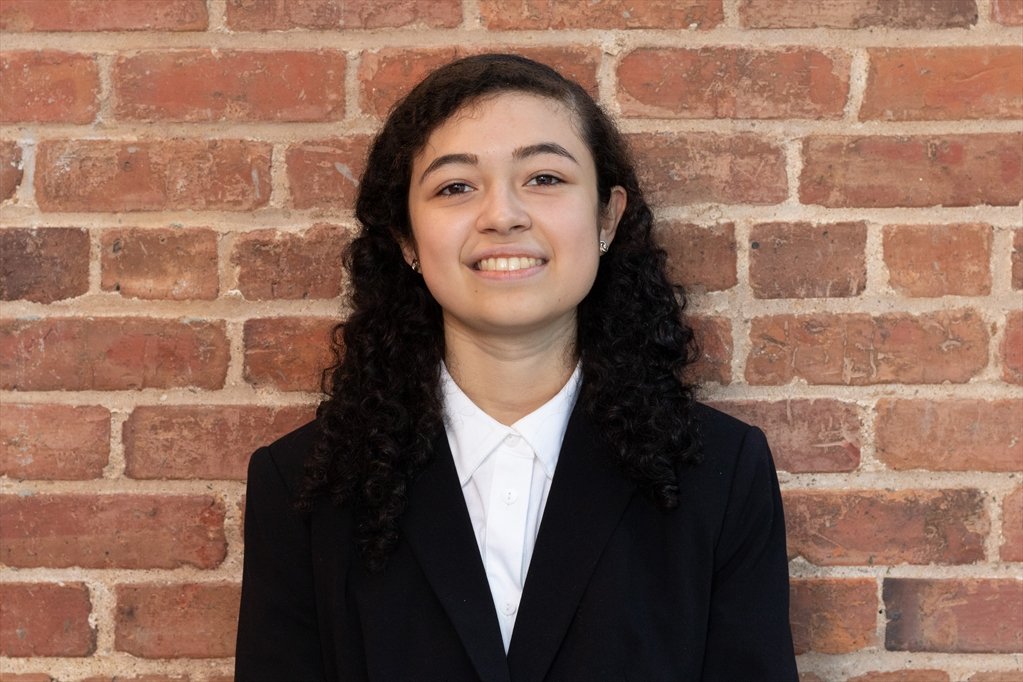 In the Caldwell Fellows spirit of servant leadership, we are delighted by recent graduates who commit to service. Brianna Diaz `23 has committed to serve with the College Advising Corps. Learn more about the impact she hopes to make.
Briana Diaz, a 2023 Caldwell Fellows, has shared her future career goals, the reason for her service year, and what she hopes to gain from the experience. Diaz has a passion for advocating for the welfare of animals and making resources accessible, especially to Spanish-speaking individuals. Her service year will involve working as an adviser with the College Advising Corps, where she will empower underrepresented students with the tools they need to be successful in their post-secondary plans. Diaz hopes to learn how to make college application resources more accessible for students and their families and develop engaging programs to encourage students regardless of their chosen path following graduation. She believes that this year will provide her with a time of reflection and application of the education and skills she has learned during her undergraduate career.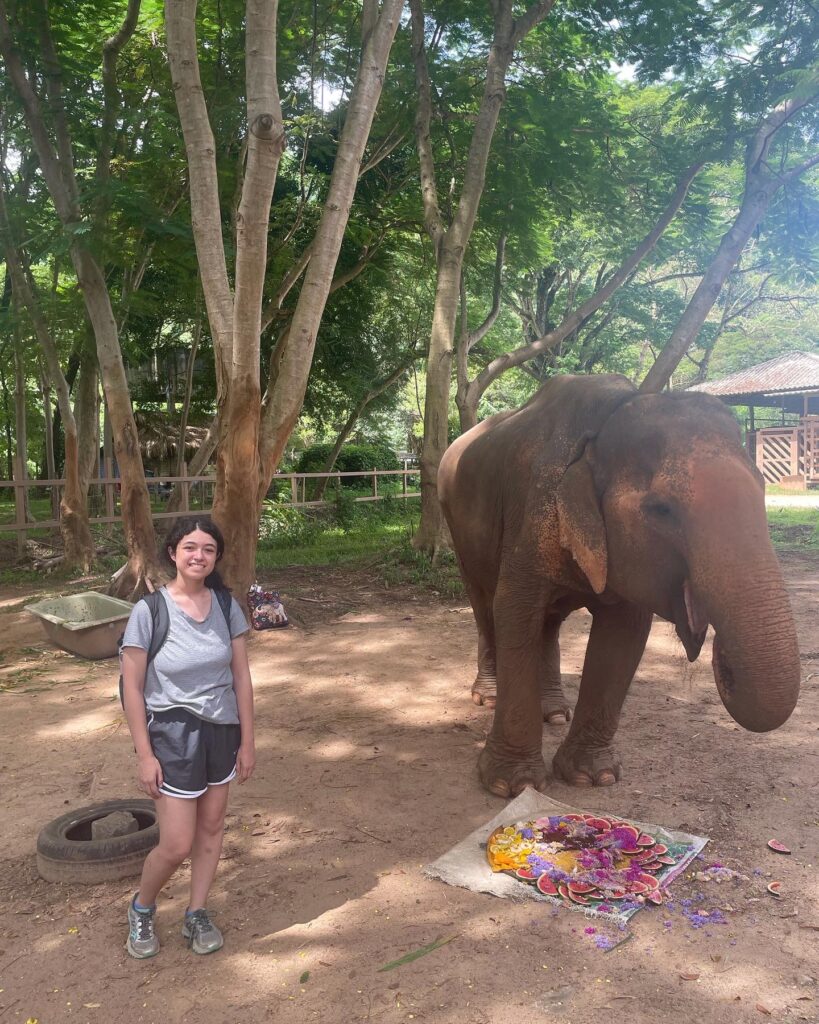 Diaz' experience with the Caldwell Fellows Program has impacted her views on the world and has been a core part of her personal development. She has learned to practice servant leadership and lead with compassion for both animals and people, as well as the importance of diverse perspectives. Her experience in the program has taught her the value of being open to learning from others, a skill that will be applicable to her service year and beyond.
Even if a service year does not give direct experience in your field, it will provide soft skills that will enrich you on a personal and professional level.
Working with the College Advising Corps will provide Diaz with experience in working in an education setting with a younger demographic, which is valuable to her future career aspirations of being an informal science educator in a museum where she can teach others about the importance of different animal species and inspire them to care about the natural world. She believes that a service year is an amazing time to explore a field that may or may not be related to your major and provides an opportunity for recent graduates to reflect on their experiences and education and apply it through meaningful service.
To honor Brianna's commitment to service, the Caldwell Fellows Program is giving her an additional $3,000 to help her prepare for the work in which she will engage.