Congratulations to our Graduates!
Big shout out to our Class of 2023 graduates.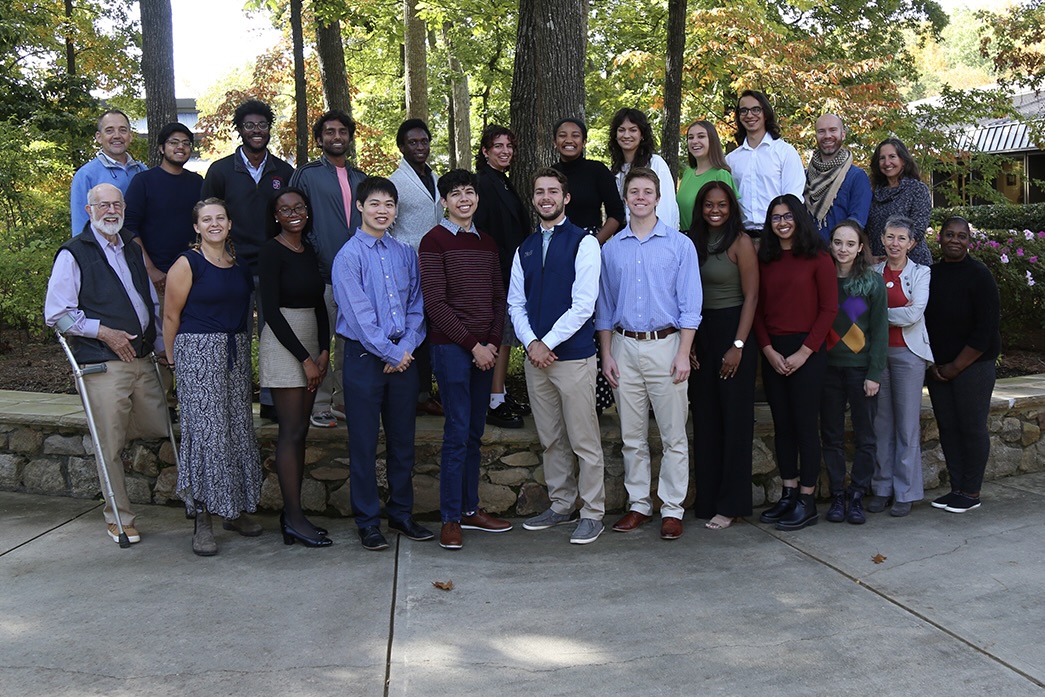 It is with great pleasure and pride that we congratulate the Caldwell Fellows Class of 2023 on their graduation! This is a momentous occasion for them and their families as they embark on the next part of their journey.
We are proud to recognize these graduates for all of their accomplishments throughout their time at NC State. They have left an impressive legacy that will continue to impact future generations. We wish them luck in all of their future endeavors and know that they will continue to make us proud!
To learn more about them, feel free to view this short slideshow.