Newswire
Class of 2023 at the Center for Creative Leadership
Our senior class did an admirable job of showing up and intentionally engaging in their culminating leadership development experience at CCL.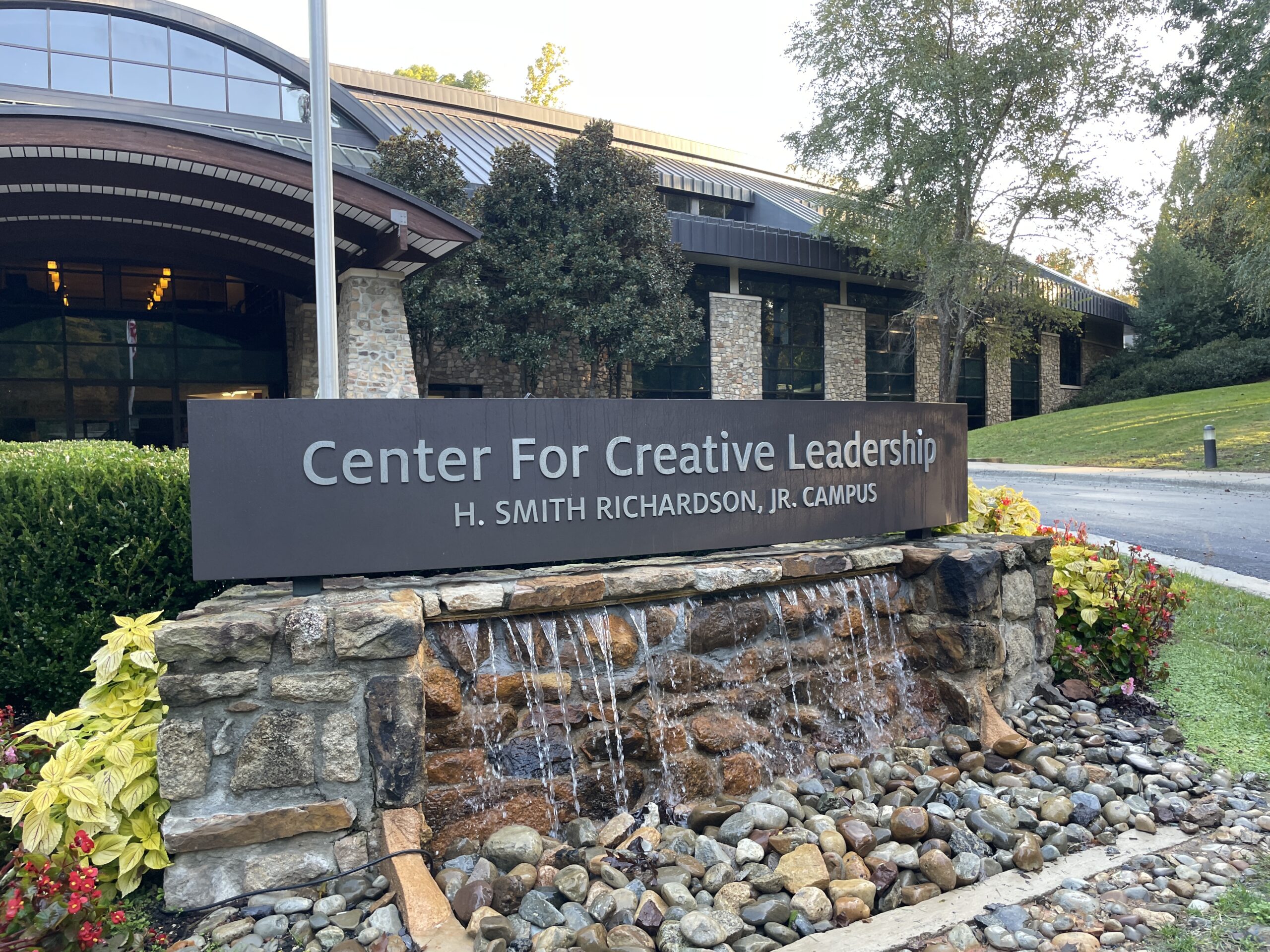 This year 18 members of the Caldwell Fellows Class of 2023 participated in a culminating tradition by engaging in a 3-day leadership training at CCL.
This year's training incorporated a variety of leadership concepts including collaboration, social identity, personality and strengths assessments, and clear communication strategies. Susan Reinecke, faculty in Societal Development; Todd Deal, Senior Faculty; and Bill Sternbergh, Senior Fellow; served as the CCL facilitators for this year.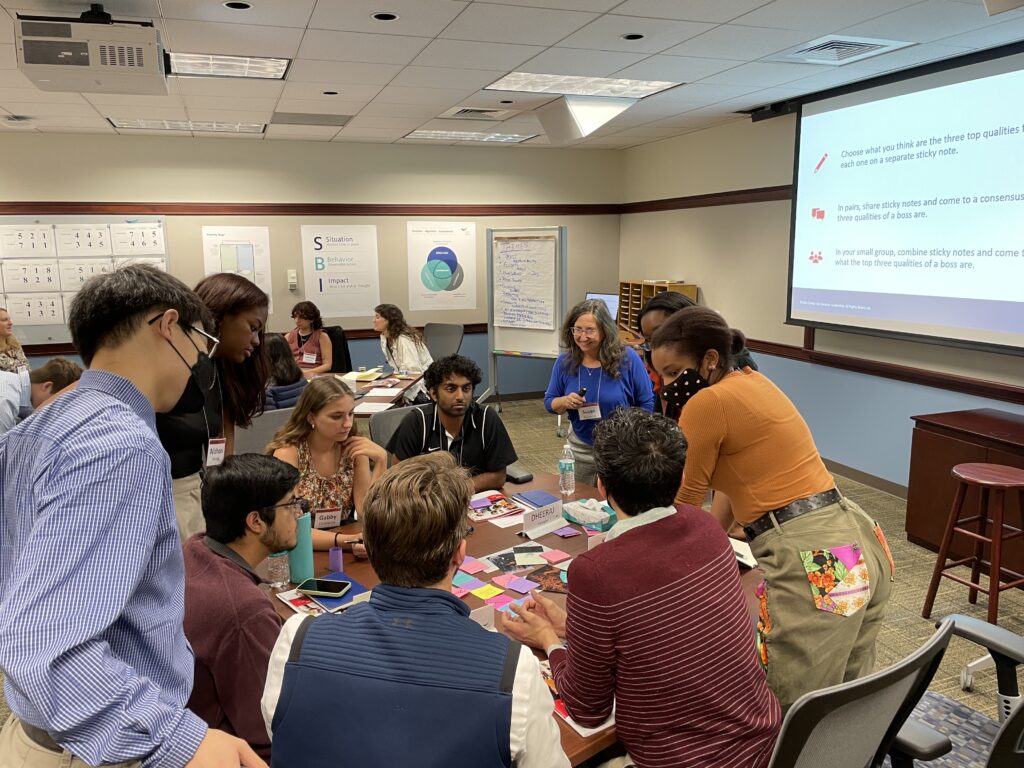 "Caldwell Fellows process this content at a profound level. They synthesize and integrate leadership paradoxes with intention." -Todd Deal, CCL Senior Faculty
A cornerstone of the Caldwell Fellows curriculum is fostering an understanding and embodiment of servant leadership skills and values. Our mission to develop the next generation of self-aware, globally-minded humans who engage in creative, conscientious leadership is bolstered by our longstanding partnership with the Center for Creative Leadership. These two programs share an origin story that emerges from the visionary commitment to leadership development that began with the Richardson Foundation in the 1960s. The Caldwell Fellows Senior Class leadership intensive at the Center for Creative Leadership allows each cohort to deepen their understanding of the practical applications of servant leadership through assessments and hands-on activities.
Over the course of their time at the Center, Caldwell Fellows Seniors were exposed to new insights and ideas about the meaningful application of leadership through personal traits analysis such as FIRO-B and Clifton Strengths and then applied those insights into focused dialogue with their peers. 
"It was helpful to put names to some of the patterns and processes that surface in interpersonal and team dynamics; in particular the language surrounding the polarities and the distinction between wanted and expressed behaviors." – Current Senior