Community
2023 Caldwell Fellows Gala Photo Gallery
Be sure to check out the photos from the gala courtesy of Tom Fuldner.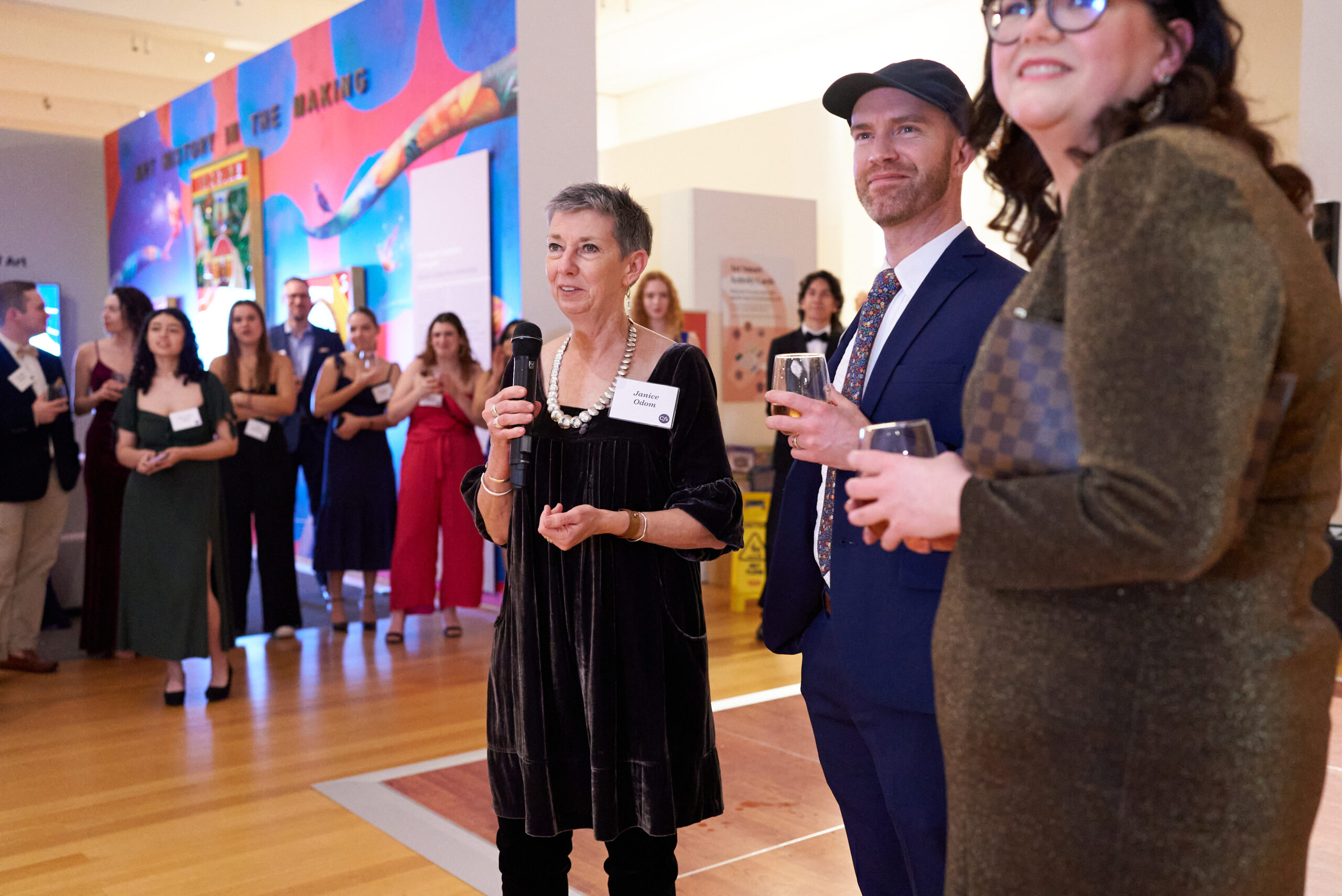 Saturday, February 25th was a night to remember! The Caldwell Fellows Gala at the NC Museum of Art was a fun and memorable evening. It was a celebration of the legacy and traditions that the Caldwell Fellows have been building for over 55 years. We were able to enjoy music, food, drinks, and fellowship with friends old and new.
It was truly an evening to remember as we enjoyed each other's company in an environment that fostered fun, festivity, and connection. We laughed, shared stories, danced together, and created lasting memories. A special thank you goes out to all who attended this wonderful event! Be sure to check out the photos from the event below!