Caldwell Fellows Program
We develop the next generation of self-aware, globally-minded humans who engage in creative, conscientious leadership.
A legacy of creative leadership.
Building on the legacy of NC State Chancellor John T. Caldwell, the Caldwell Fellows program invests in students selected during their first year at NC State who share a passion for learning, growing, and serving others. The Caldwell Fellows program challenges scholars to "Think BIG" and facilitates the goal of maximizing the college experience by providing intensive programming and leadership training and fostering collaborative interaction with alumni, faculty, and community partners.
"You just don't know how magnificent you might be. Think big! Think big about your possibilities in this world."

John T. Caldwell

Former NC State Chancellor, 1959-1975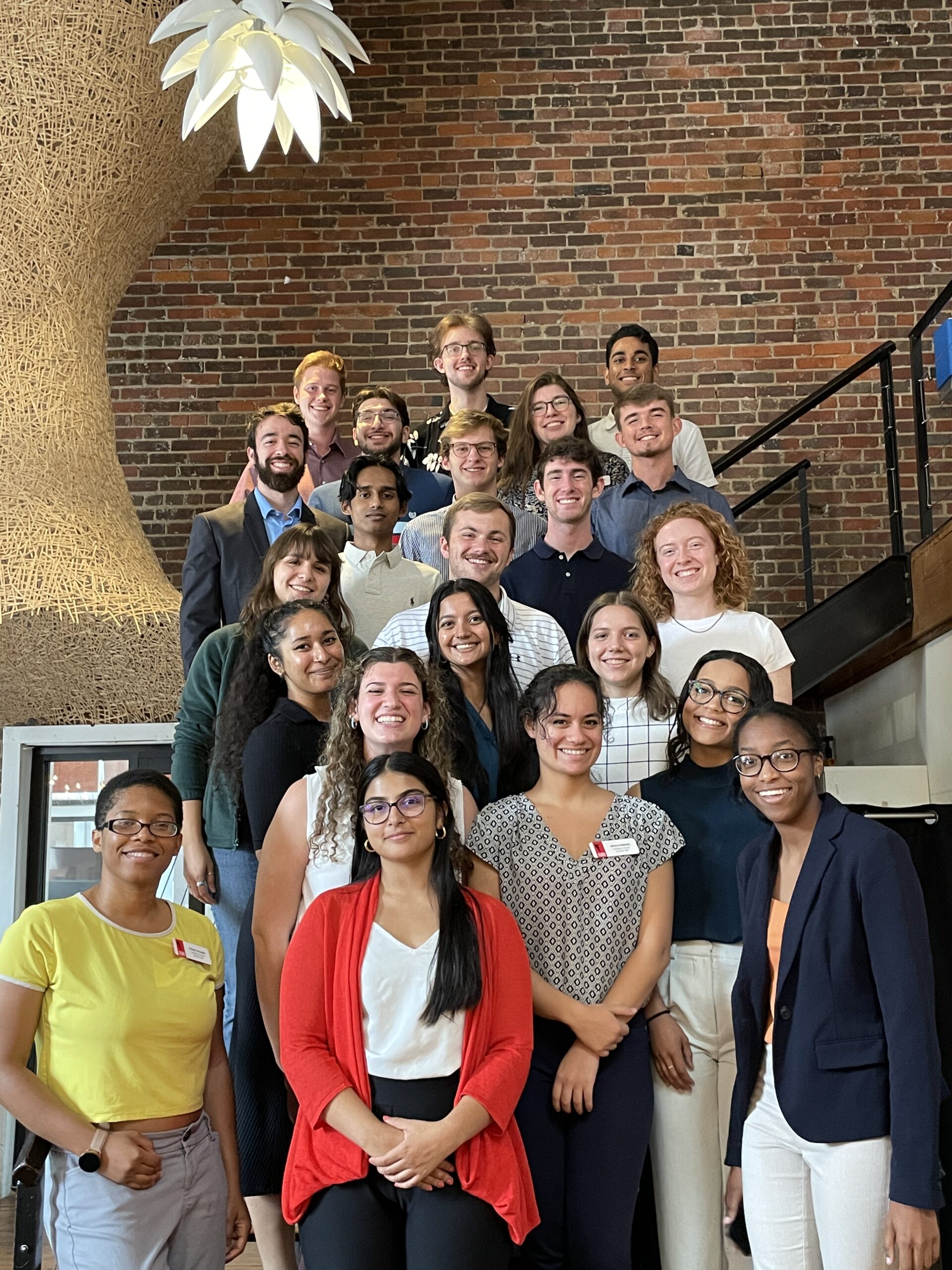 Servant leadership
Principled reflection
Personal development
Rigorous integrity
Academic excellence
We strive toward these values by engaging in a continuous process of hands-on learning involving active engagement, personal reflection, meaningful feedback, and active listening.
Learn more about our selection criteria and application process