Caldwell Fellows: Ask the Pack
Connecting current Caldwell Fellows with program alumni.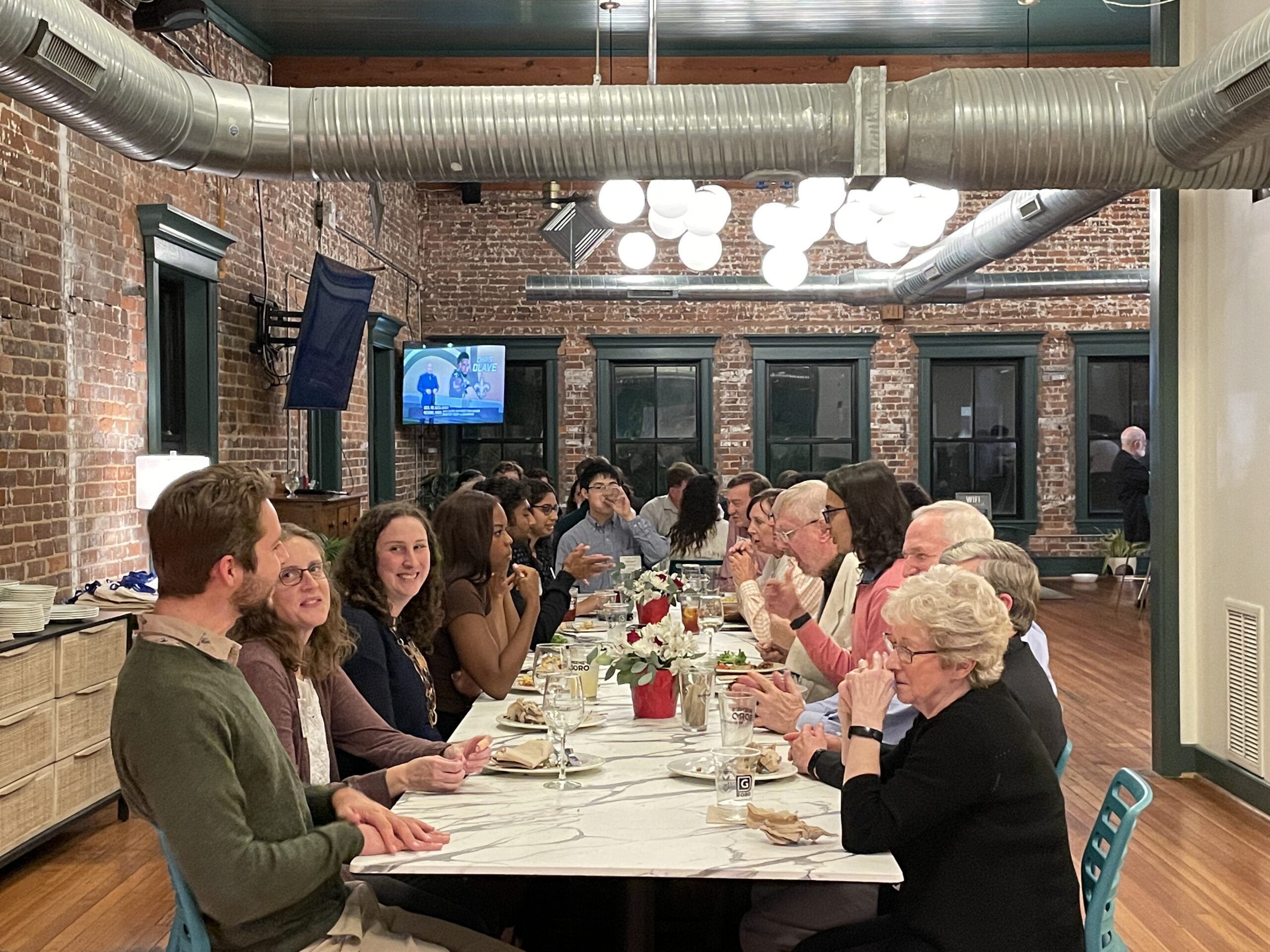 Alumni Networking Tool
Ask the Pack is a new networking tool deployed through the NC State Alumni Association. It allows current Caldwell Fellows to ask questions to Caldwell Fellows alumni and get direct feedback and answers to pressing questions. Click the link below to learn more.